Rise from the ashes
From VestiWiki
rise_from_the_ashes
True Identity
Age
2
Registered
November 06
Hair
Bowl Cut
Eyes
Berries & Cream
Occupation
Candy Pimping
Interest(s)
Starburst, Children, Interpretive Dance
Status
Unknown

Example of crazy delusional thoughts resulting from too much cream to the face:

"Fatal291 lives again motherfuckers! Fatal291's new account to kick ass and take names. IGN motherfuckers are too stupid to realize how easy it is to switch IP so they will have to be taught a lesson. Ride or die motherfuckers this is Fatal 2.1"



---
The Starburst Gnome (aka rise_from_the_ashes)
[
edit
]
Rise is a user known for his random gnome dancing on multiple boards across IGN. Therefore the majority of users have deduced he is in fact the Starburst gnome seen here in an FBI wanted poster.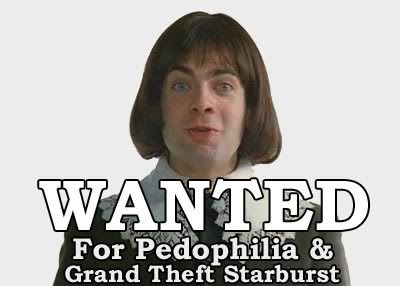 In The Wild
[
edit
]
Here is rare footage of this gnome frolicking in the wild.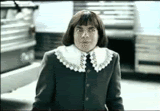 Remember kids do not by any circumstance feed this gnome or he'll keep coming back.